Newbee all set to take their talents to the Manila Masters
March 8, 2017
Sccc and the gang join OG and EG this May!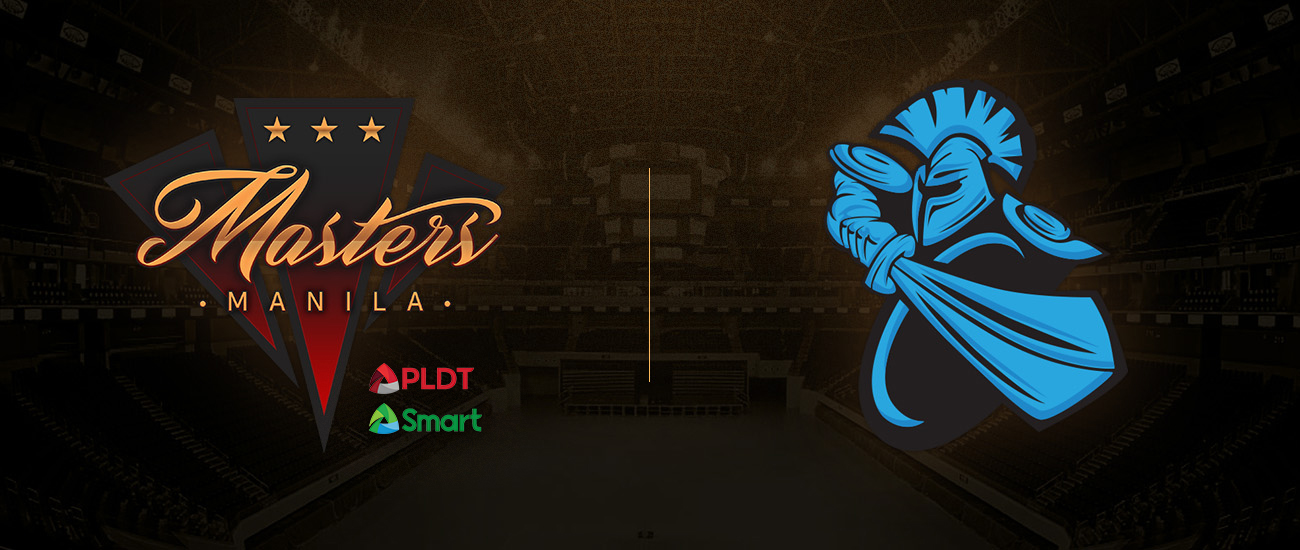 Manila are you ready to be dazzled by Sccc's huge Invoker plays?
After finishing second at ESL One Genting just this January, Newbee are gearing up for their second Southeast Asian tour for 2017, as they confirm their invite to the Manila Masters, joining OG and EG at the SM MOA Arena from May 26-28.
Leading this Chinese organization's charge is none other than Kaka, who looks to finally clinch gold in Southeast Asia, after his last two quests for gold in Manila came up short.
Featuring a play style that focuses on getting the upper hand at endgame scenarios, Newbee will surely give the fans some epic slugfests down the line.
Newbee Roster
Xu "uuu9" Han
Song "Sccc" Chun
Damien "Kpii" Chok
Zeng "Faith" Hongda
Hu "Kaka" Liangzhi
Last year's ESL One Manila saw Wings Gaming claim the gold for China. Will Newbee be able to do the same here?
Let's find out together at the Manila Masters. Get your tickets now via SM Tickets.
Make sure to also follow @themastersgg on Facebook and Twitter as we look to reveal the teams that will look to challenge OG and EG for the title of becoming Dota's first true Masters.